For some people, fishing is a hobby.
For other people, fishing is sustenance; essential to their survival.
For disciples of Jesus Christ, fishing for souls is crucial for changing someone's eternal destination.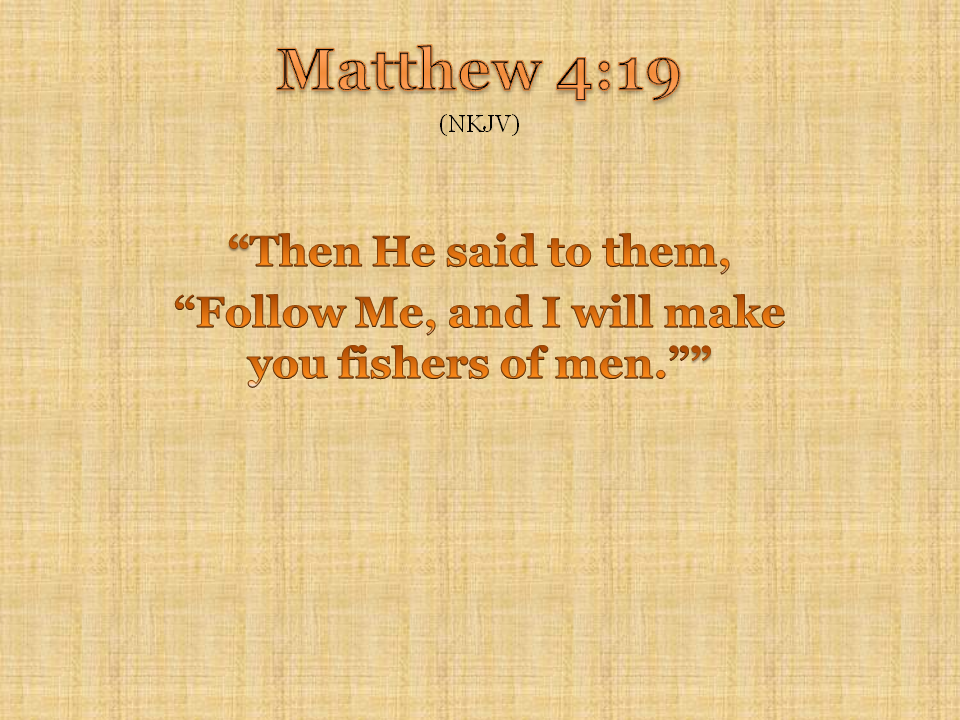 Let's go fishing the way that Jesus Christ and His disciples did.
Souls are hanging in the balance!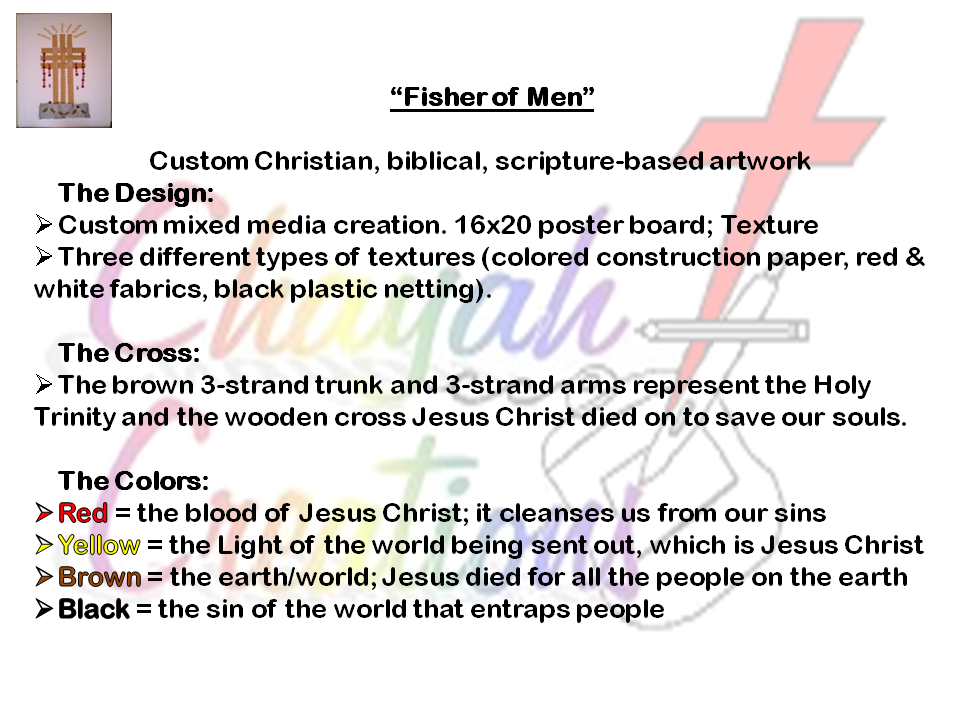 Be blessed!