There are many crosses (Latin, Maltese, Cross Pattee, etc.), but only one cross points to
salvation
.
There are many perspectives about how to get to heaven.
There are many gods, but only the One True God, who is above all other gods, loves us enough to have sacrificed His only Son, Jesus Christ, to save all of us sinners (John 3:16; Romans 5:8).
And yet, there still remain so many people who choose to reject God's love, settling for foolish human abstract paradigms, in efforts to avoid the issue of sin in our daily lives.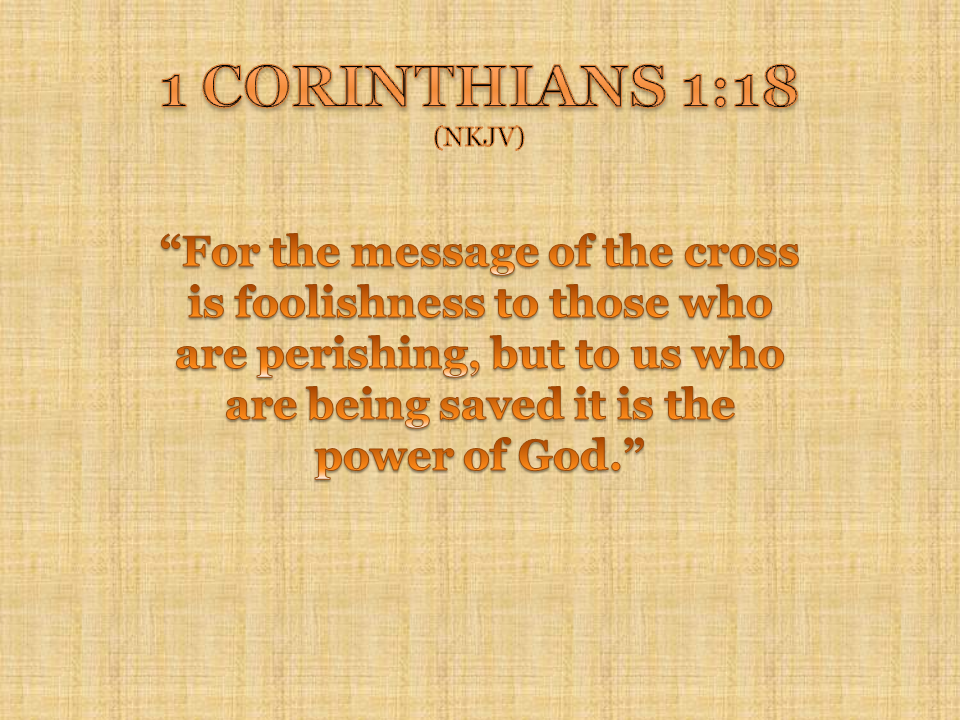 1 Corinthians 1:18-25 (NKJV)
compares God's wisdom to human understanding.
"18 For the message of the cross is foolishness to those who are perishing, but to us who are being saved it is the power of God.
19 For it is written:
"I will destroy the wisdom of the wise,
And bring to nothing the understanding of the prudent."
20 Where is the wise? Where is the scribe? Where is the disputer of this age? Has not God made foolish the wisdom of this world?
21 For since, in the wisdom of God, the world through wisdom did not know God, it pleased God through the foolishness of the message preached to save those who believe.
22 For Jews request a sign, and Greeks seek after wisdom;
23 but we preach Christ crucified, to the Jews a stumbling block and to the Greeks foolishness,
24 but to those who are called, both Jews and Greeks, Christ the power of God and the wisdom of God.
25 Because the foolishness of God is wiser than men, and the weakness of God is stronger than men."

What is your perspective?

Will you choose salvation or foolishness?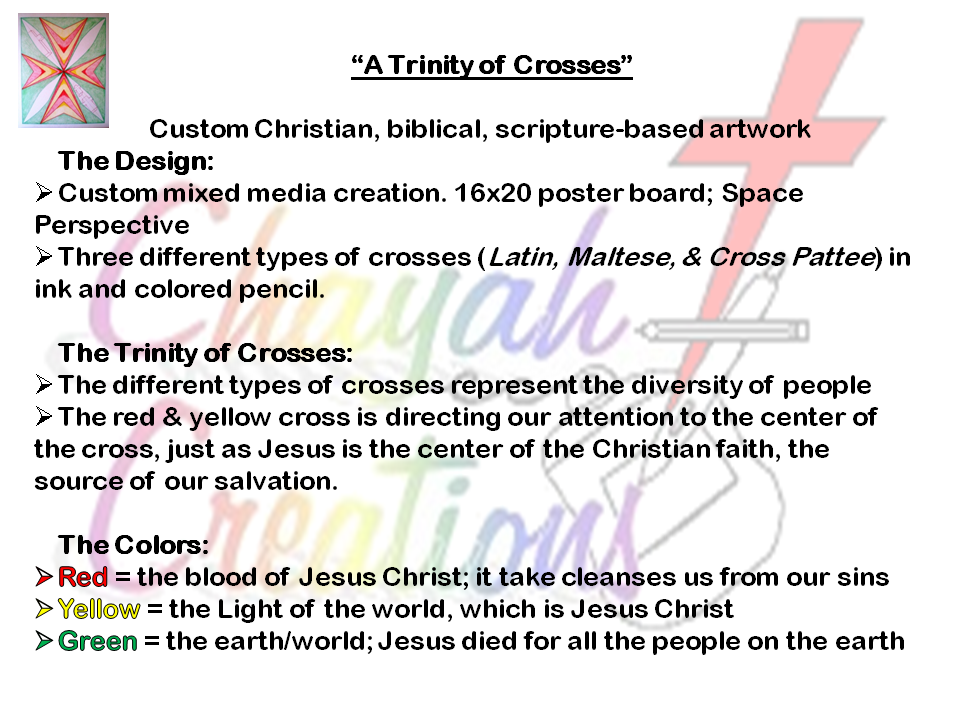 Be blessed,

Victor West