Bible verse: Proverbs 3:5-6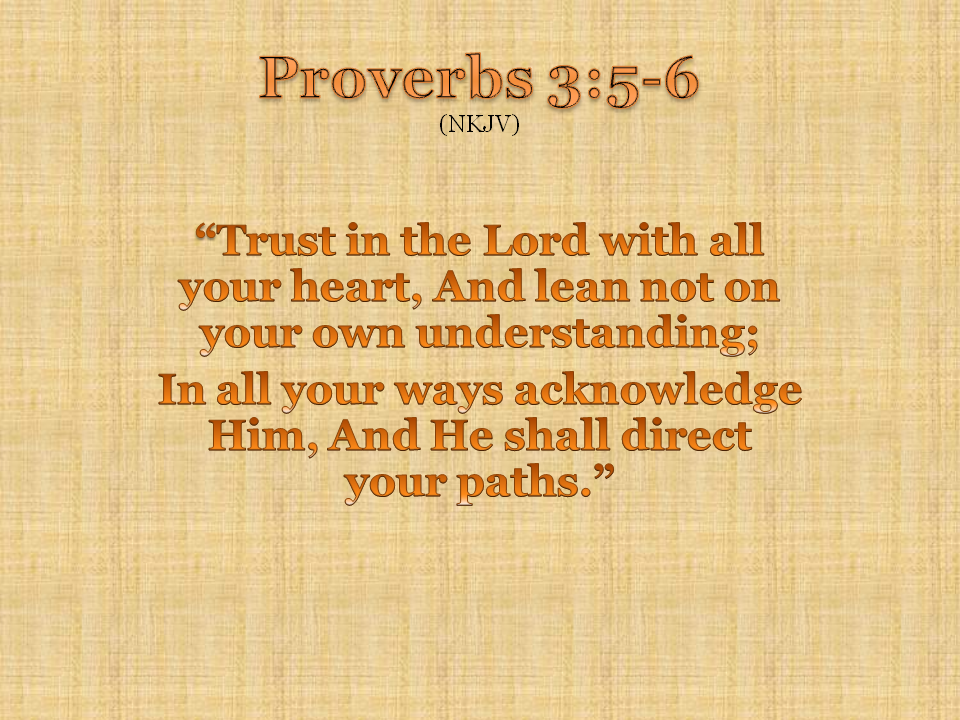 "Trust in the
Lord
with all your heart,
And lean not on your own understanding;

In all your ways acknowledge Him,
And He shall
direct your paths."

~Proverbs 3:5-6 (NKJV)~
The image:
Straight Paths

What do you see?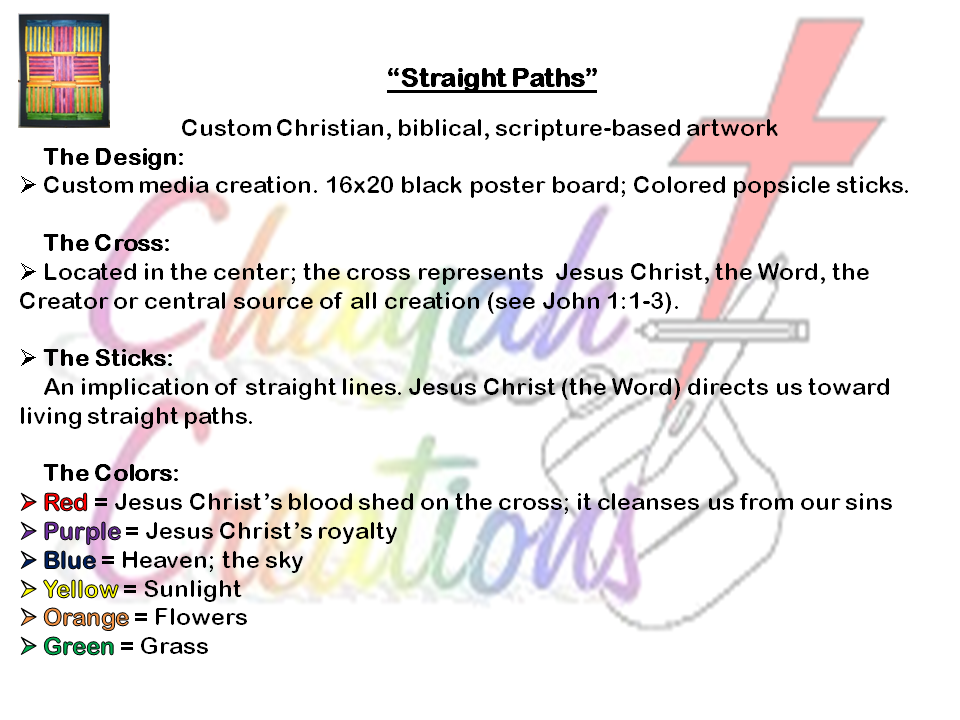 Now look at the image with your spiritual eyes.
Do you see the correlation?
What do you sense the Holy Spirit is saying to you?
Please share your thoughts.