Please read Psalm 96:11.
Bible verse: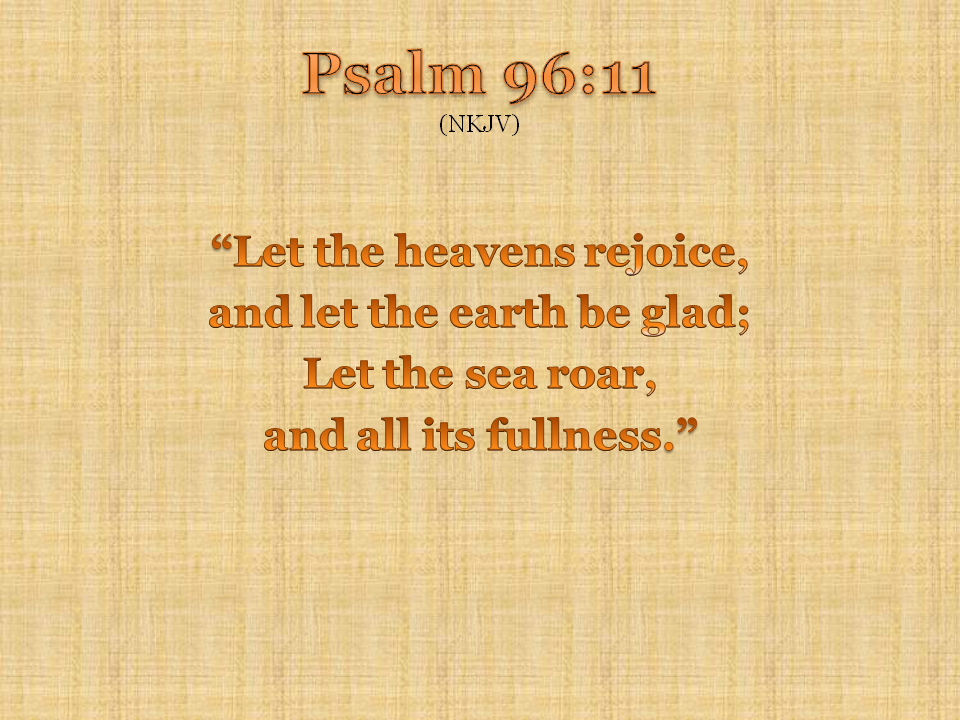 Can you see the scriptural depiction in the artwork?
The image: Praises of Creation
What do you see?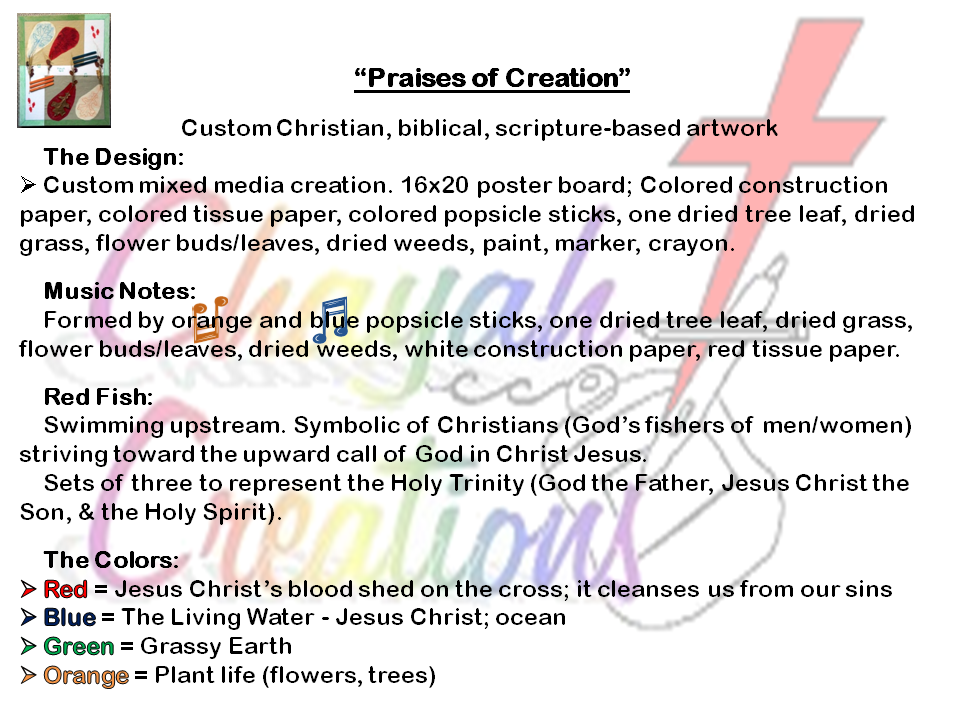 Now look at the image with your spiritual eyes.
Do you see the correlation?
What do you sense the Holy Spirit is saying to you?
Please
Contact Us
to share your thoughts.
Thank you.
God bless you!