Victor West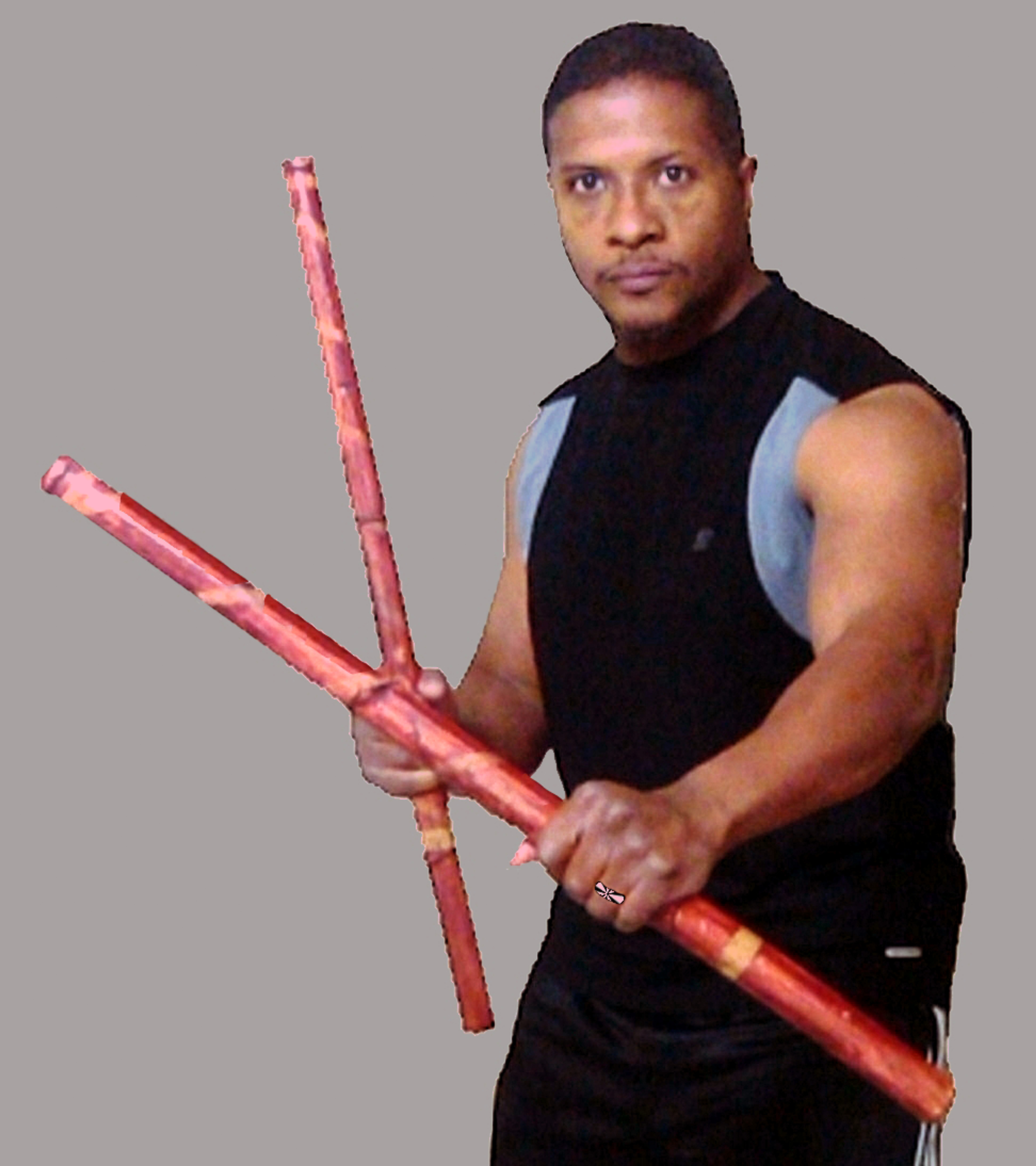 "Greater love has no one than this,
than to lay down one's life for his friends."
~ John 15:13

Almighty God has blessed us with many opportunities to study several different styles of martial arts (listed below). Be encouraged to know that no one style is better than all the rest. They all have something to offer in the area of self-defense. We recommend you do your research to find a style that is right for you.




Name: Victor West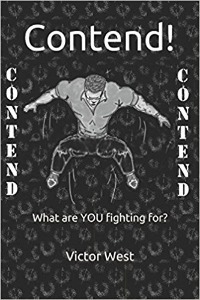 Title: USAF Veteran, Retired;
M.A., Practical Theology, The King's University;
B.A.S., Interdisciplinary Studies, Dallas Baptist University;
Texas DPS Licensed Level III, IV (PPO);
Black Belt Martial Artist;
Author, "Contend!"
Founder, Osebo and Chayah Agon (2010)
Black Belt, Chinese Butou Tai Kyo Kuken (1999)
Studied/practiced the following martial arts styles:
Judo, Tang Soo Do, Shotokan Karate, Northern Praying Mantis, Shaolin 5-Animals, Ninjitsu, Taoist Tai Chi, Tae Kwon Do, African Martial Arts, Tai Shing Pek Kwar, Chinese Butou Tai Kyo Kuken, Chayah Kung-Fu, Yang Style Tai Chi Chuan 32 Sword Form, Judo/Jujitsu, Osebo/Chayah Agon



2022. TEMPLE TALENTS, LLC. All Rights Reserved.